Shopify VIP Design Intensive
Launch your Shopify shop in a day!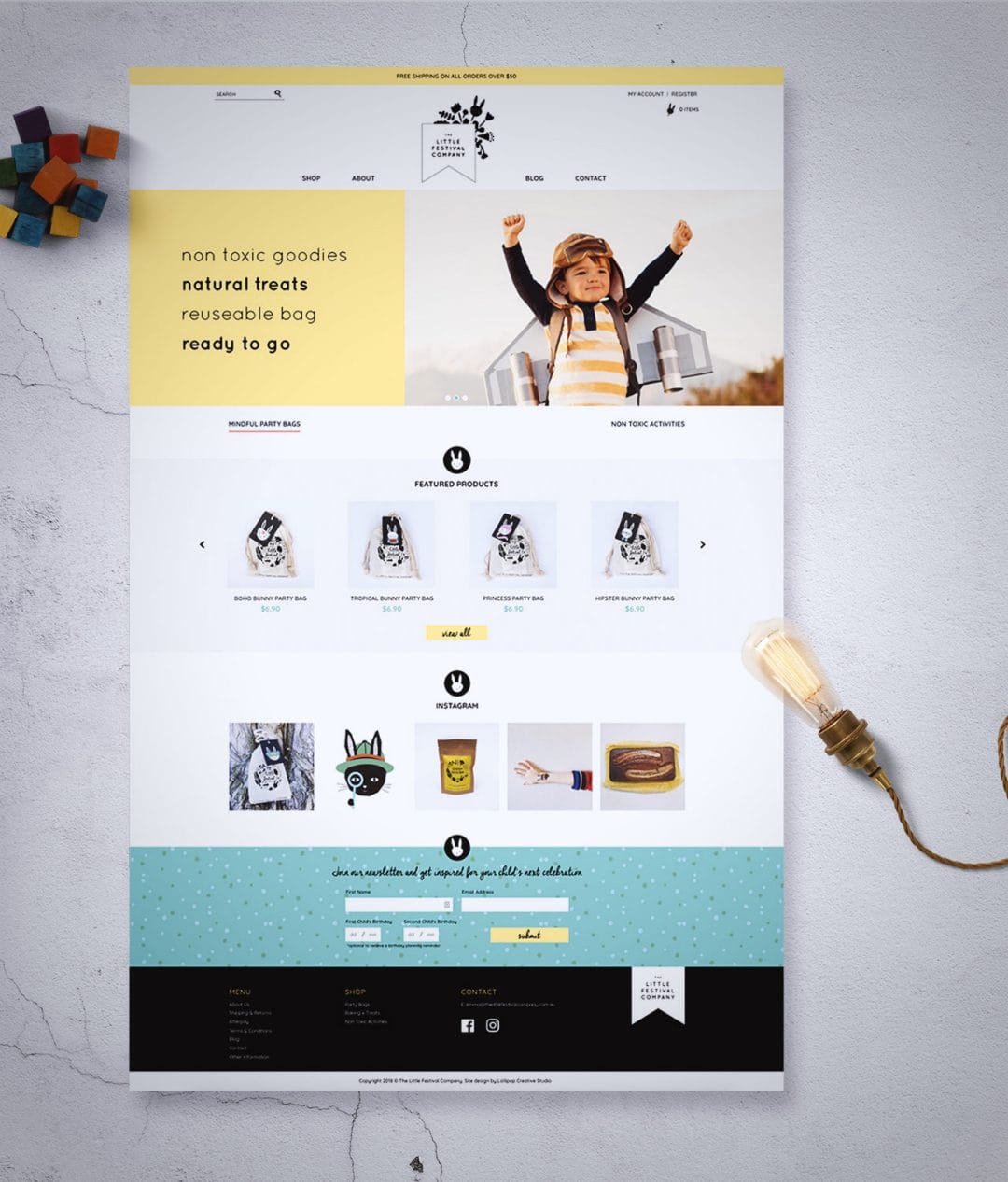 what is possible in a day?
Theme customisation with your logo, colour palette, fonts and elements (Premium theme not included)
App installation
Sample sale set up and launch
Single product Shopify Store Set up
Updating collections and navigations
Page stylings (eg. Homepage, About, Shipping & delivery, contacts)
Bonus 1
Free Interactive Pinterest Moodboard Mini-Course to help getting clarity on your website's look and feel.
(WORTH $47)
Bonus 2
Free Access to my Branding & Website Content Planner – hassle free and step by step guidance to collect and write your content. This is where we will collect your copy, images and products they are required
(WORTH $147)
Bonus 3
FREE 45 minute strategy call to ensure that you end up with a branding or website that really does wow! We will talk about the look and feel, the templates that might suitable for it and iron out everything else for the day
(WORTH $197)
Bonus 4
Additional time after Design Day for design fixes and tweaks. 
(WORTH $228)
Bonus 5
30 day post-intensive email & message support to ensure you are comfortable with your site. During this time we will also keep your platform & software up to date.
(WORTH $228)
Book Your Date
Choose a date and pay to secure your slot to have your website created.
Please allow at least 2 weeks to prepare your content to ensure everything is ready to go on your chosen date.
Get Prepared
We will send you your preparation guide and content planner for you to upload before your booked date.
 Since you've already collected all your web content, we will get straight into the design work right away, which is a massive time saver in both our lives.
Website Building Date
 Here's where you get to see your website unfolding before your eyes.
The whole day is dedicated to  you and your website only. 
Post Launch
Email support will be provided for the next 30 days. You will also have all the documentation you need to get started at your fingertips.
** ONE THING TO NOTE **
When you book a day with me you are booking my time, not a set of deliverables.
Typical completion of the website in a day will depend on the website scope, feedback, and revisions you request as we go through the day. As you book me for a day, there is no limitation on how many changes you request within our time limit. If additional time may be required, we will discuss your options as we go through the day. 
I work through your needs in order, setting out the strategy, making the framework first and then tackling the design from the top down (or the trickiest!).
For the whole day, my sole focus is in getting your project out into the wild, in record time.
ON THE FENCE? BOOK A FREE CHAT
Not sure whether a  Shopify VIP Design Intensive will work for you.
Reach out a book a no-pressure, free chat.
A fun interactive moodboard mini course
Easy visual feedback tool on the pages as I build the website
Your own client portal where you can easily access everything we have shared for your build
Clients Only Tutorial portal with extensive selection of training videos right in your dashboard
Website Owners Manual to help you keep all the important info in one spot
Recent works
SEE for yourself.