I want
a website branding more customers
That engages and delights your customers and
drive more clients.
I want
a Website Branding Stationery
That engages and delights your customers and
drive more sales.
We help service providers, consultants & creative entrepreneurs with
branding that tells your stories,
and a website that grows your business. 
(in just a little as one day)
Your passions, your dreams and your visions have all brought your story here, and we could not be happier to have you!
You have big visions – you just don't know where to start. You know you can make it, you believe in your products, and you know that you will need people to believe it the way you believe in your product. You know that branding is not just about the logo, but you are not quite sure what where to start or know what makes good branding to grow your existence.
If this sounds like you, you have come to the right place. We are here to help you to realise the dream to reality by creating a branding that tells a story about you and help you to connect with your tribe.
Position you as the expert in the industry
Connect with your tribe with branding that tells your story and passion
Get a website that will bring more profit, drive sales up and more customers.
 Designing your own branding & website can be overwhelming, especially when you are busy building your business. Your time is too precious to wait for months while you are playing tags with the back and forth emails and revisions with your designer. 
Now imagine….
Waking up this morning, knowing today you have a professional designer who has blocked off and dedicated her entire day for your projects and help you tick off all that to-do list that has been bothering you for weeks….
roll out the red carpet for…..
Stop with the back and forth emails and design process that takes weeks (or worse -months!)
Skip the long waiting list and jump the queue, and get your design to-do list checked off quickly for a fraction of the cost.
Walk away with your dream branding or a website that engages and delights your tribe …. at the end of the day!
Start the day with nothing and end the day with a branding or website that is ready to launch.

Branding & Design Intensive
A whole day dedicated to your branding and/or design needs that gets you knockout strategic design in a fraction of the time.

Website Intensive
An efficient one-day web design process to launch your professional website quickly and most cost-effective way.
Hey, I am Linda.
Over the last 15 years, I've created a lot of websites and branding for small businesses & entrepreneurs.
Today I focus on helping small businesses make profitable changes. The people I get to work with play a BIG role in why I love what I do. Having worked with creative entrepreneurs and health practitioners for more than 15 years, I understand the pressure to launch a well-converting website quickly and their frustration in complicated and long winding process of creating websites.
My mission is to make it as easy as possible to set up your business website in an affordable and easy way, so you can concentrate on doing the things that you love.
The Health Continuum
We got in touch with Linda after being impressed by a website that she had designed, and were hoping for her to execute our dream website too. The carefully crafted processes of the VIP Intensive System allows for a detailed, thorough and successful outcome. We were most impressed with Linda's capacity to attune to our particular needs and vision, and passionately tweak things until we were satisfied. Linda's experience and expertise ensures that you will have the website you hoped, for and so much more.
-Manal Darwish, the health continuum
Early Learning Stem Australia, University of Canberra
Lollipop Creative Studio were friendly and easy to work with, and we were thrilled with our logo design and the whole process. Lollipop does a fantastic job in creating brands for early childhood products and services, and was a great fit for us. We were impressed with the portfolio, and our own design was bright, colourful, and professional – Early Learning Stem Australia, University of Canberra
Highly Recommended
Working with Lollipop Creative Studio is one of the best decisions I've made. Linda is a wonderfully talented lady who had helped to create a new branding package for my children's embroidery business.Asking all the right questions in a professional and systematic manner, Linda obtained all the necessary information to help develop a new logo and stationary package that captured the essence of my business perfectly.I highly recommend Lollipop Creative Studio, not only for the stunning final results but for the patience, understanding and exceptional attention to detail. – Kembroid
Beautiful Branding for my business
I stumbled across Lollipop Creative Studio on a Google search and was impressed with Linda's previous work and clear upfront pricing structure. I continued to be impressed during our further email correspondence and developing business relationship. I am now extremely happy with my finished product which includes an full Branding Package and Big Commerce Website. I look forward to my continuing relationship with Linda as I intend to keep using her design services on an ongoing basis – Natalia Stoddart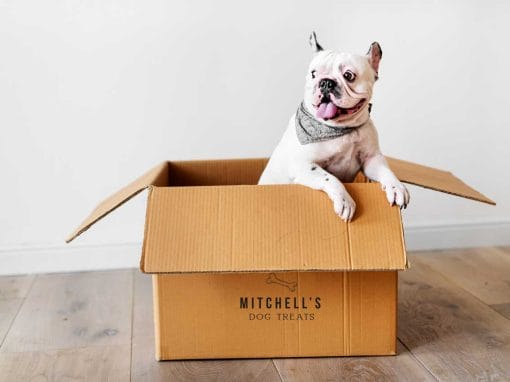 Check out our free resources
Website Content Planner
Step by step, hassle free content planner to help your website development a breeze.
Branding Starter Kit
E-book to help you to better understand your brand and what you're trying to achieve, so you can attract more of your ideal customers who love everything about you.
Follow me on instagram @lollipopcreativestudio